Red Havas has been shortlisted for a Ragan PR Daily Nonprofit Communications Award in the Fundraising category for our work on a very special campaign last fall for our client SOS Children's Village.
This honor recognizes our organization's commitment to effective and impactful communication strategies that have made a significant difference in the nonprofit sector. Winners will be announced at an award ceremony in New York on Sept. 28, 2023.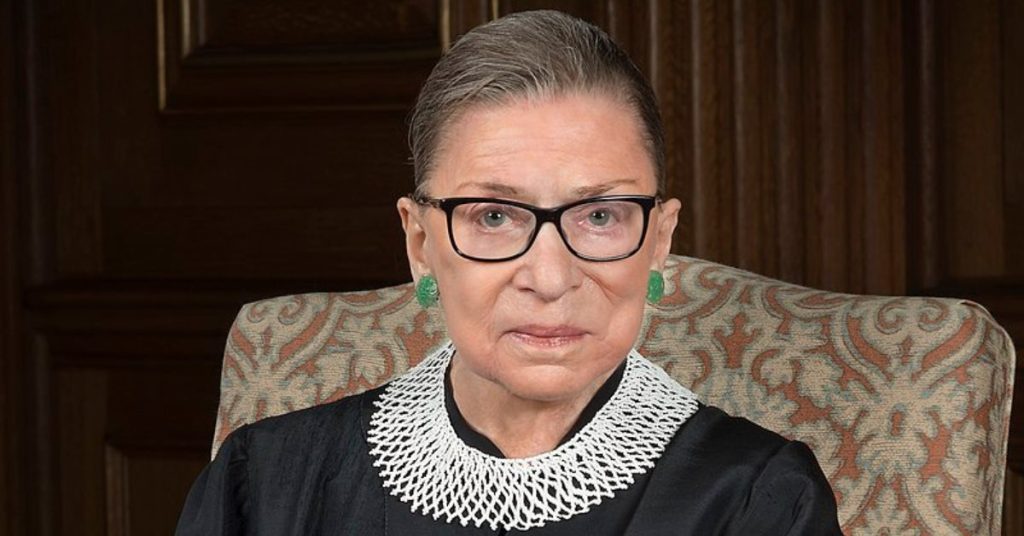 The campaign Red Havas is shortlisted for centered around the late Supreme Court Justice Ruth Bader Ginsburg, who was adored by family, friends and a large community of supporters. Following her passing in 2020, several of Justice Ginsburg's items were donated to SOS Children's Villages, an international nonprofit dedicated to caring for vulnerable children and families, to establish The RBG Endowment Fund at SOS Children's Villages.
The endowment will finance education and family economic empowerment programs in the 138 countries where SOS Children's Villages is present. Non-political and non-sectarian, SOS Children's Villages' holistic programs are designed to ensure sustained impact and focus on children and their families across all aspects of life, as well as strengthening the communities in which they live.
Facilitated by the international auction house Bonhams, this was the final public offering for sale directly from the family of Justice Ginsburg. It included nearly 100 personal items, including rare, signature fashion pieces like lace gloves and a collar, which have never been offered at auction.
Red Havas knew SOS Children's Villages needed to make a splash. Working collaboratively with the client and Bonhams, we developed and implemented an integrated media strategy that maximized awareness of—and revenue from—The RBG Endowment Fund auction, as well as built brand awareness of the incredible charitable work of SOS Children's Villages.
Considering the late Justice's "notorious" reputation and how highly she valued education and family, we crafted a compelling campaign that united RBG's legacy with the mission of SOS Children's Villages. The "RBG for SOS" campaign employed an integrated media strategy that combined earned, organic and paid social efforts to promote the auction and endowment fund to targeted audiences.
Red Havas kicked off earned media outreach with a nationally distributed press release on Sept. 1, 2022, and worked in sync with Bonhams on a surround-sound media relations effort. We conducted the media outreach in two phases: pre-auction to bring attention to the online auction occurring Sept. 7-16, 2022 and post-auction to highlight the auction results. 
We also created a variety of paid and organic social content distributed via SOS Children's Villages' channels. This included social content specifically about the RBG for SOS campaign, as well as content that aimed to increase awareness of SOS Children's Villages mission, approach, and impact around the world. Red Havas produced more than 40 pieces of content for paid and organic social media distribution with accompanying copy to bring SOS Children's Villages story to life across all owned social media channels.
The results of our merged media approach speak for themselves: The auction brought in more than half a million dollars for The RBG Endowment Fund at SOS Children's Villages. The auction's top lot, one of RBG's iconic judicial collars crafted from golden glass beads, achieved more than 58 times its estimated value when it sold for $176,775.
This endowment will fortify RBG's legacy of trailblazing service for years to come and empower the next generation of notorious thinkers and doers.