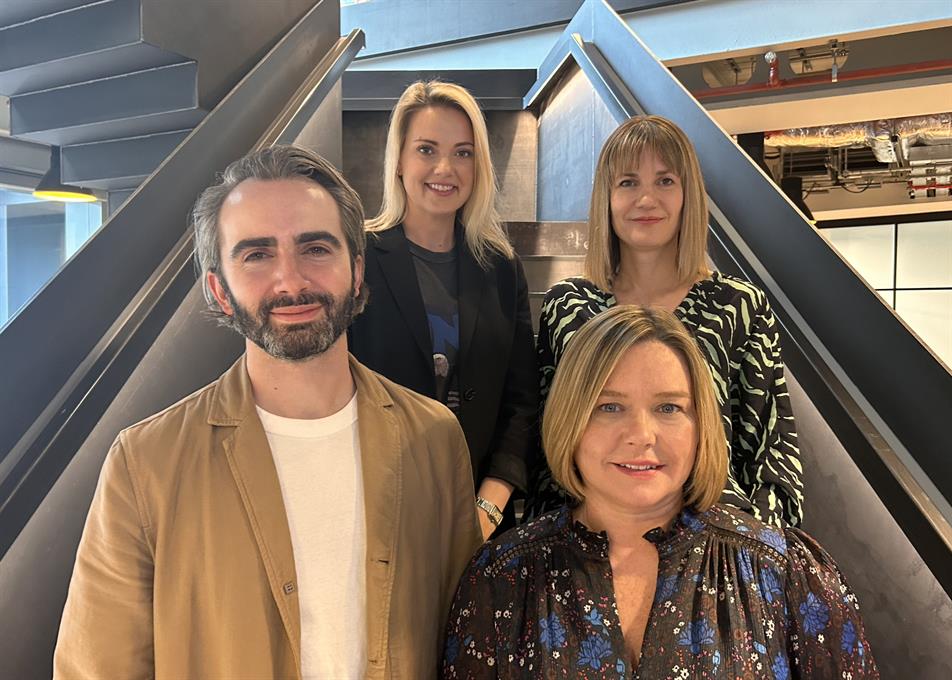 Originally published on PRWeek.com
Global comms agency Red Havas has appointed former Golin executive director Anna Thomson as a managing partner in London, and promoted Claire Davies to head of strategy and planning to bolster its UK operation.
Before joining Golin in November 2021, Anna Thomson was head of PR at the advertising agency Karmarama for over five years. Prior to this, she was senior global PR manager for the beauty and male grooming division at Philips. In addition, Thomson has held positions at Freuds and Hill+Knowlton Strategies.
In the new role at Red Havas, she will be responsible for a portfolio of blue-chip consumer and government accounts including American Express, Jaguar Landrover and NHS Blood and Transplant (NHSBT).
Reporting to Red Havas London managing director Richard Clarke, Thomson will sit on the UK management team and help expand Red Havas' strategic offering, which includes a global influencer proposition.
Commenting on the appointment, Clarke said: "Anna's experience is, quite frankly, stellar. She will inject the right dose of energy, passion and commerciality for both our team and clients, and I couldn't think of anyone better to partner with me as we enter our fourth year of operation in London."
Thomson said: "Red Havas is an agency that is going places and I'm delighted to be leading such an enviable and diverse portfolio of clients."
In addition to Thomson's appointment, the comms agency has promoted Claire Davies to further bolster its UK team. Previously head of planning and strategy for London, Davies has moved to head of strategy and planning across Red Havas' UK offices.
Her remit will be to expand the agency's creative earned and influencer services as well as identify new measurement frameworks and enhanced tools and tech.
Commenting on the promotion, Davies said: "There has never been a better and more exciting time to grow out the creative services offer at Red Havas. PR and influence are now at the forefront of strategic communications and our clients see us as the instigators of truly campaignable ideas which have reach across the comms mix."
UK chief executive Rachael Sansom said: "We've had a very strong start to the year with over 57 per cent growth in Q1, as well as having onboarded several high-profile new clients. We are optimistically forecasting continued significant growth. Both appointments reflect our excitement about the dynamism of the Red Havas brand. It really is a case of watch this space."
The Red Havas Group has more than 20 offices in 14 markets worldwide and is part of the Havas PR Global Collective, the PR and communications arm of Havas Group that comprises about 40 agencies and more than 1,300 employees.
In the UK, the Red Havas client roster includes blue-chip companies such as American Express, Manpower UK, Jaguar Land Rover, Department for Education, NHS Blood and Transplant and Molson Coors.
Earlier this week, Red Havas' sister advertising agency, Havas London, announced that Hollie Loxley has been promoted to managing director.